Gyrokinesis® Program Fees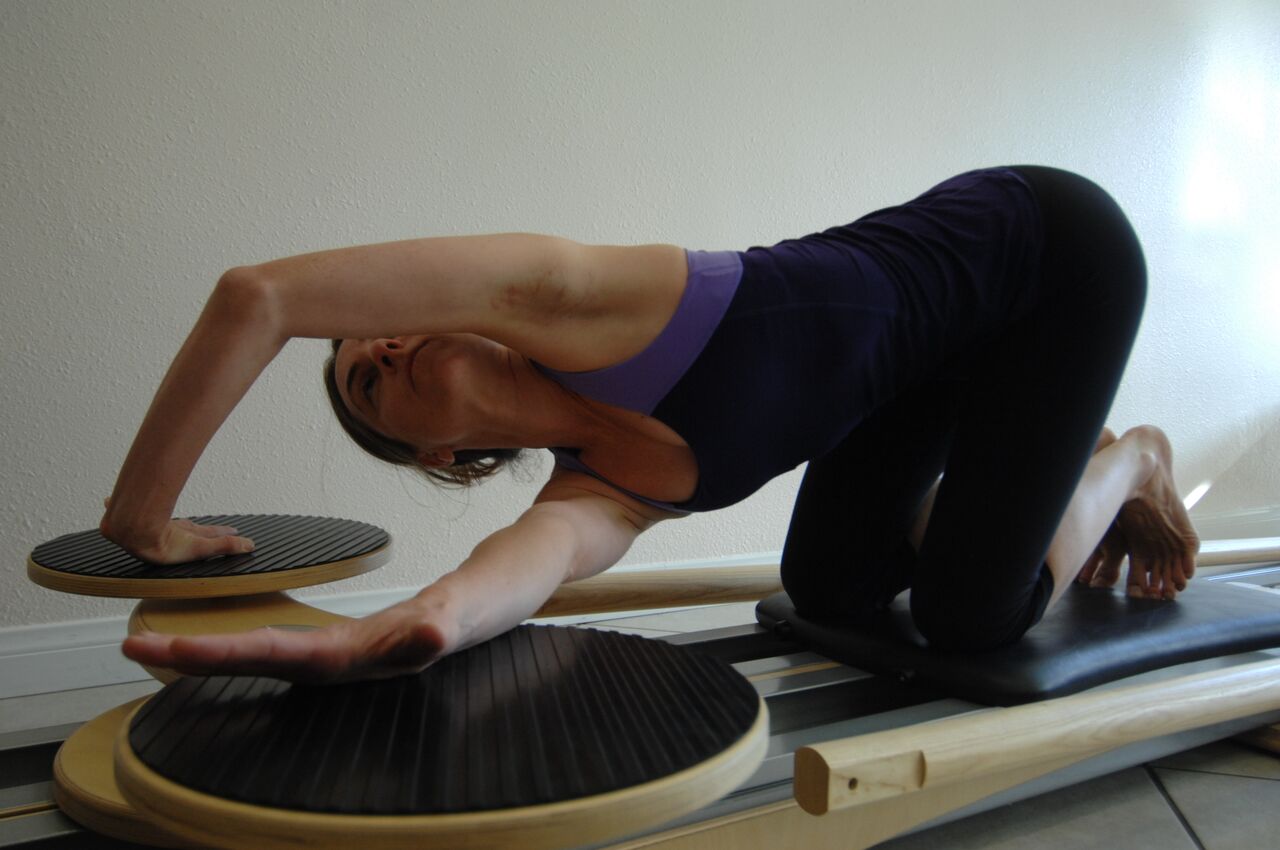 Become a Level I Gyrokinesis® Instructor
At Mind 2 Body™, Gyrokinesis® certification is a holistic process that strengthens both your ability to perform essential exercises and to communicate them with future students in a clear, precise manner. The experts at Mind 2 Body™ will guide you through each step of the process to ensure you will have the skill set needed to become a successful Gyrokinesis® instructor.

PRIVATE SESSIONS — $300-$600
Students enrolled in Gyrokinesis® coursework begin with 20 hours of class training with a certified instructor. This can cost $15-$30 per class. This portion can cost between $300 - $600.

PRE-TRAINING — $900
Under the guidance of an authorized Mind 2 Body™ Pre-Trainer, students learn to execute the essential Gyrokinesis® Level 1 exercises flawlessly. Cost includes a $550 course fee + $350 studio fee.

LEVEL I TEACHER TRAINING — $1300
Throughout this course, a certified trainer will introduce the student to teaching techniques and principles that will help them teach the Level 1 Gyrokinesis® exercises. The student also learns to conceive and prepare Gyrokinesis® training programs. Cost includes a $950 course fee + $350 studio fee.

Apprentice teaching
The teaching apprenticeship builds upon the knowledge gained during the Level 1 Teacher Training by providing students with hands-on teaching practice. Students must complete 30 apprentice hours before advancing to their apprentice review.

Supervised APPRENTICE REVIEW — $500
Under the guidance of a certified Gyrokinesis® instructor, the student will refine the teaching techniques developed in his or her apprenticeship. This review period prepares a student for his or her final certification. Cost includes a $350 course fee + $150 studio fee.

APPRENTICE TEACHING II
With the review workshop as a guide, the student completes a second 30 hours of apprentice teaching.

FINAL CERTIFICATION - $500-$550
Upon completion of all prerequisite coursework, the student will travel to Los Angeles for a final certification process with an Authorized Master Trainer. Final certification cost includes a $350 course fee + $150 - $200 studio fee.
Become a Level II GyroKINESIS® Instructor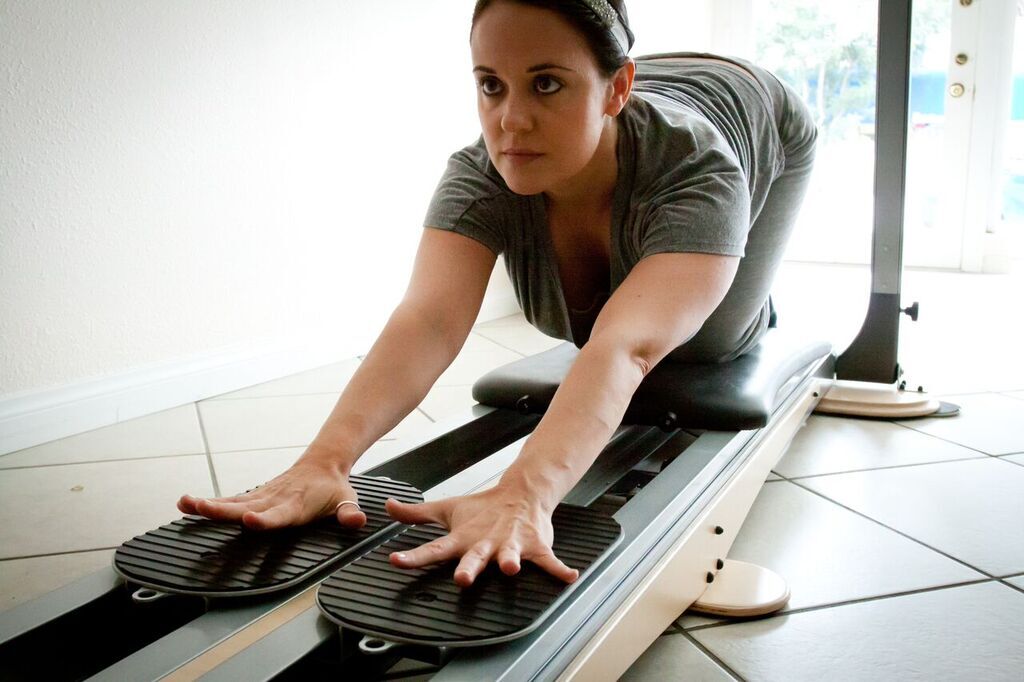 Level II Gyrokinesis® training is divided into two programs. Each is taught by a Gyrokinesis®-certified Level II Master Trainer and is open to anyone who has successfully been certified as a level one trainer for a minimum of four months. Level II trainers will build on what they learned in level one, learning more complex exercises and combinations.

Grand total cost of the Gyrokinesis® Level II training: $2350
LEVEl II BEGINNER COURSE — $1050
Six day course. Cost includes a $750 course fee + $300 studio fee.

LEVEL TWO COURSE — $1300
This course can only be taken a minimum of four months after attending the Level II Beginner Course. It is a nine day course, with a minimum of two days off during the course (meaning that the entire Level II Course will last a minimum of 11 days). Cost includes $950 course fee + $350 studio fee.